I've recently acquired my own office space. After years of not having one, I've finally got a few square metres all to myself and it's lovely. It's quiet, it's light, and more importantly, it gives me a good excuse to make it all my own. The vintage and retro look is really in for home offices at the moment. That's good for me!
Here are some things that have caught my eye and are now on my wishlist for my home office
Karlsson Vintage Square Glass Clock in Black is available at RedCandy. I love this. So simple but with a retro look which will make me feel like I'm in Mad Men every time.
This retro style desk lamp is available at high street retailer Wilko for a reasonable £30. It looks fab, with the air of a 70s newspaper office. Buy it here
This office chair is simply gorgeous. From Wayfair for £109.99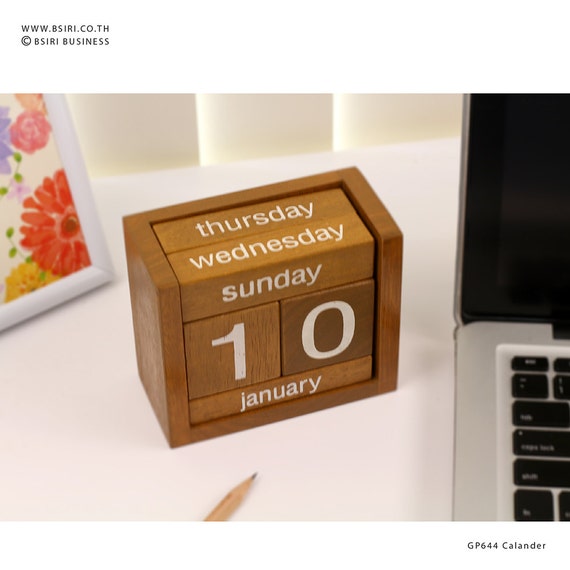 Completely do not really need this wooden calendar block from Etsy, but neeeeeed it. It's only £17.73 and I can offset it against tax, right? You can buy your own at Etsy.com
This beautiful 70s style walnut desk is available direct from the manufacturer through Made.com, for an executive £379.00. It is gorgeous though and will really add a touch of style to my office.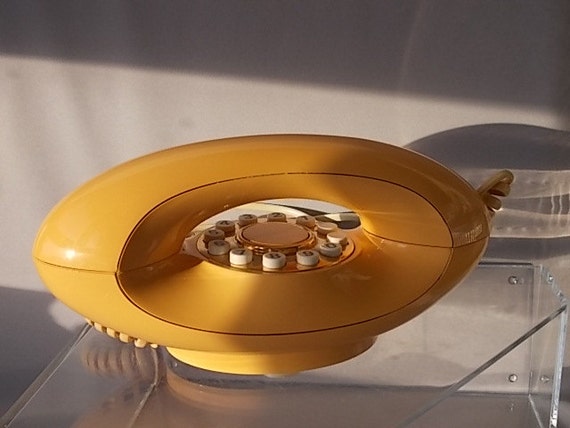 I've found this 1970s original telephone on Etsy.com. It doesn't have an answer machine, but it's worth the compromise, right? There's only one available at £30 + P&P. Tempting.