With Valentine's Day just around the corner, you can show your love for your home – and the special people who live there – with these fantastic love themed interior products. Which of these do you love?
These huge wall stickers are available from RedCandy. They are priced at at £40 for the set, and are a massive 1m x 1m. There are also some amazing, and very different Valentine's gifts at RedCandy, so head on over there and have a look. These stickers are here.
If your love is based on a mutual love of snacks, then these heart-shaped dip bowls are a great accessory for an evening of TV and nacho munching. Available from Wilko at a bargain £4.50
To accompany your chips and dips, how about some champagne in this set of champagne flutes from John Lewis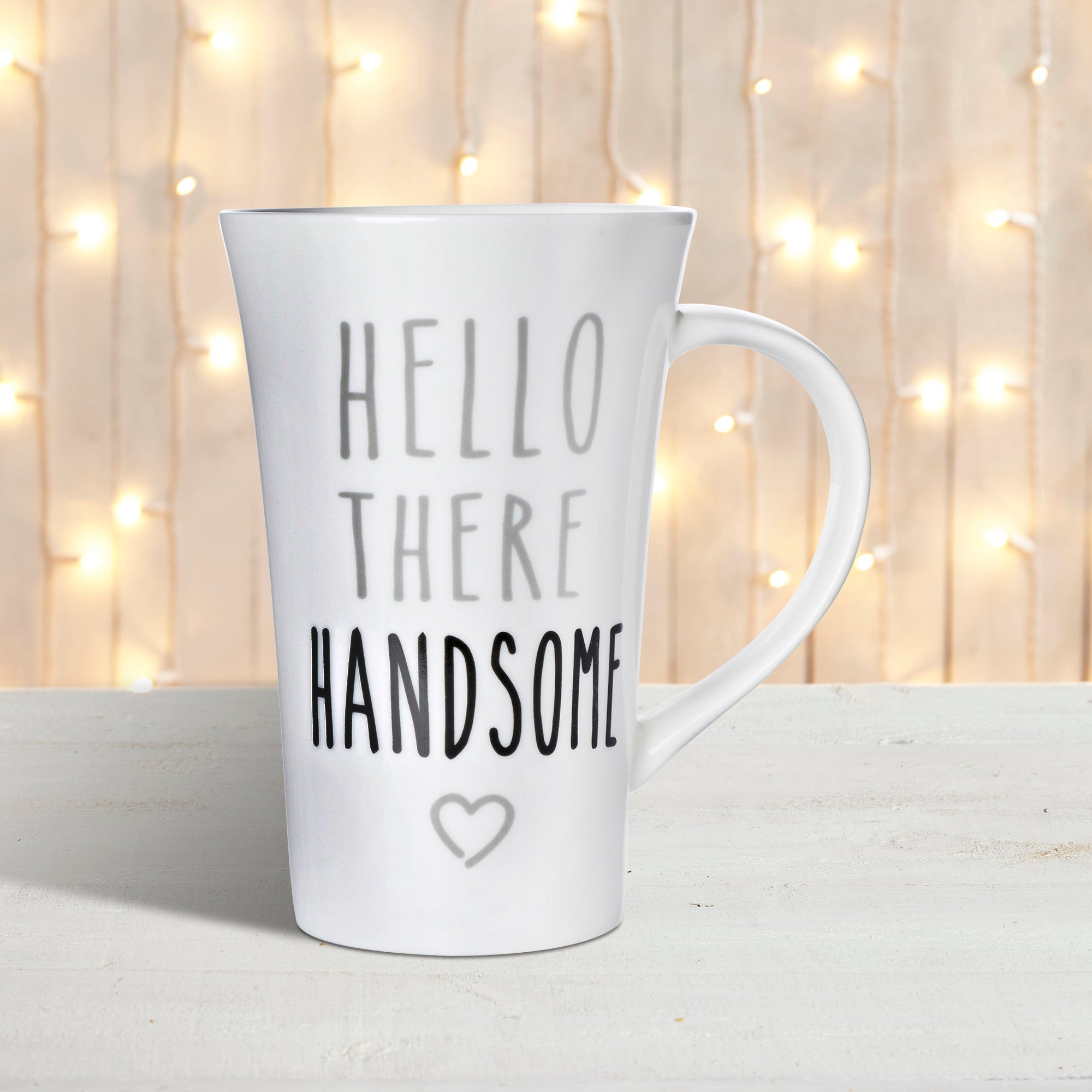 Say no more! One for the handsome guy in your life – from Dunelm, priced at a heart-warming £2.50
The main love in my life (don't tell the OH) is cushions, and this one from The Range is nothing if not direct. Make yourself a cheap date at £6.99
I LOVE this Retro LED sculpture from Wayfair – priced at £48.99.
The guy who will win my heart this Valentine's Day will be the one bearing this superb wine rack. Full of course! You can get your own from JasBoutique for a hearty £99.99